The History of Funko Pops
It was one fateful day in 1998 when creator Mike Becker had an idea, an idea that was to go on to become one of the most collectable items today; the Funko Pop. The original idea was the launching of a company going by the name of Wacky Wobblers. These were nothing like the POP Vinyl figures we know and love today, but simple creations depicting nostalgic characters. The very first figurine made, and what gave legs to the huge craze sweeping the world today, was the Big Boy bobblehead. Wacky Wobblers also featured the cast of
The Big Bang Theory, The Flintstones
and
Looney Tunes.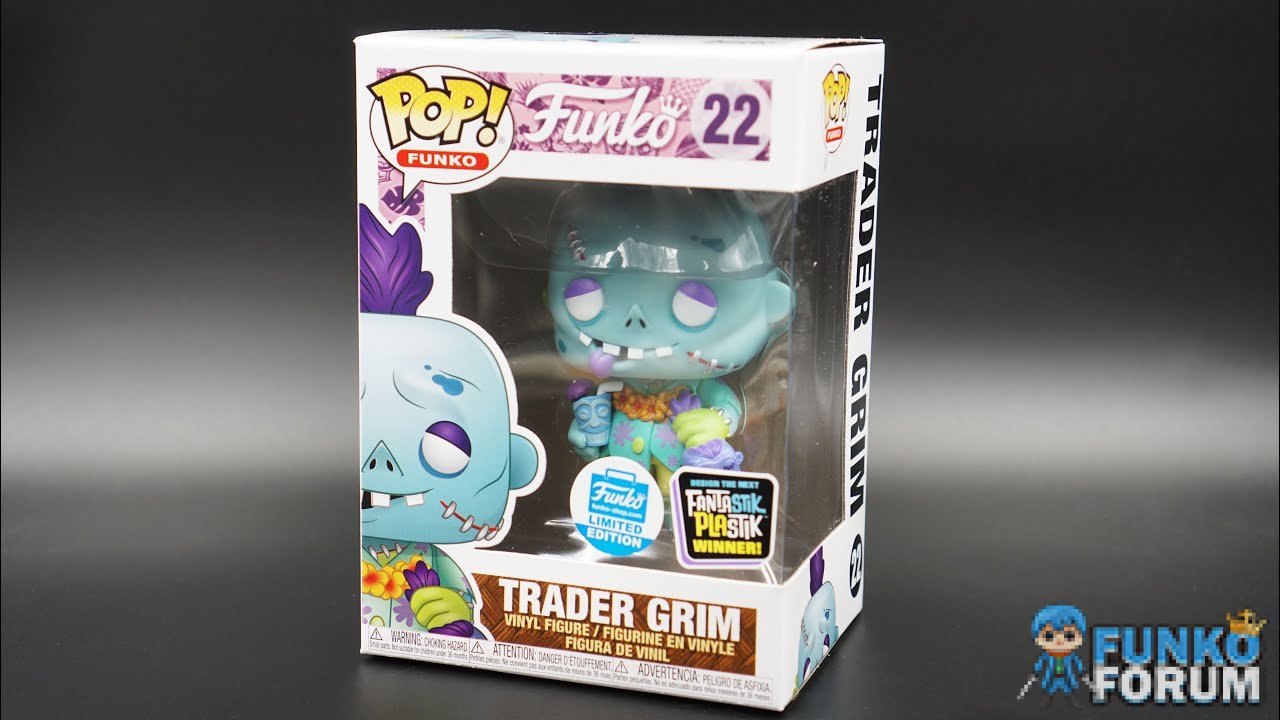 Trader Grim, one of the most popular figurines from the Fantastik Plastik range
​
One Product to Change it all​
In 2005 Brian Mariotti became the CEO of Funko and as his first action in his position of power, he launched a new line which he coined '
Fantastik Plastik'
. Despite his evident lack of grammatical prowess, these figures went on to do quite well and produced characters from the likes of
Mad Monster Party, Duck Dodgers
and
Wacky Racers
for the new line.
Fantastik Plastik
were different to their bobbly-headed predecessors as they had no wobbling head or any other moving parts. While this may have at first appeared to be a downgrade, the bold move paved the way for the extensive variety and full-throttled increase in the popularity the figurines have recently garnered.
Owing to the success of this line, Mariotti went on to launch the controversially named
Spastik Plastik
line. This extremely limited line was what looked like a test, a chance for Funko to showcase their very own characters. These ranged from pigs and clowns to frogs and bizarre oddities.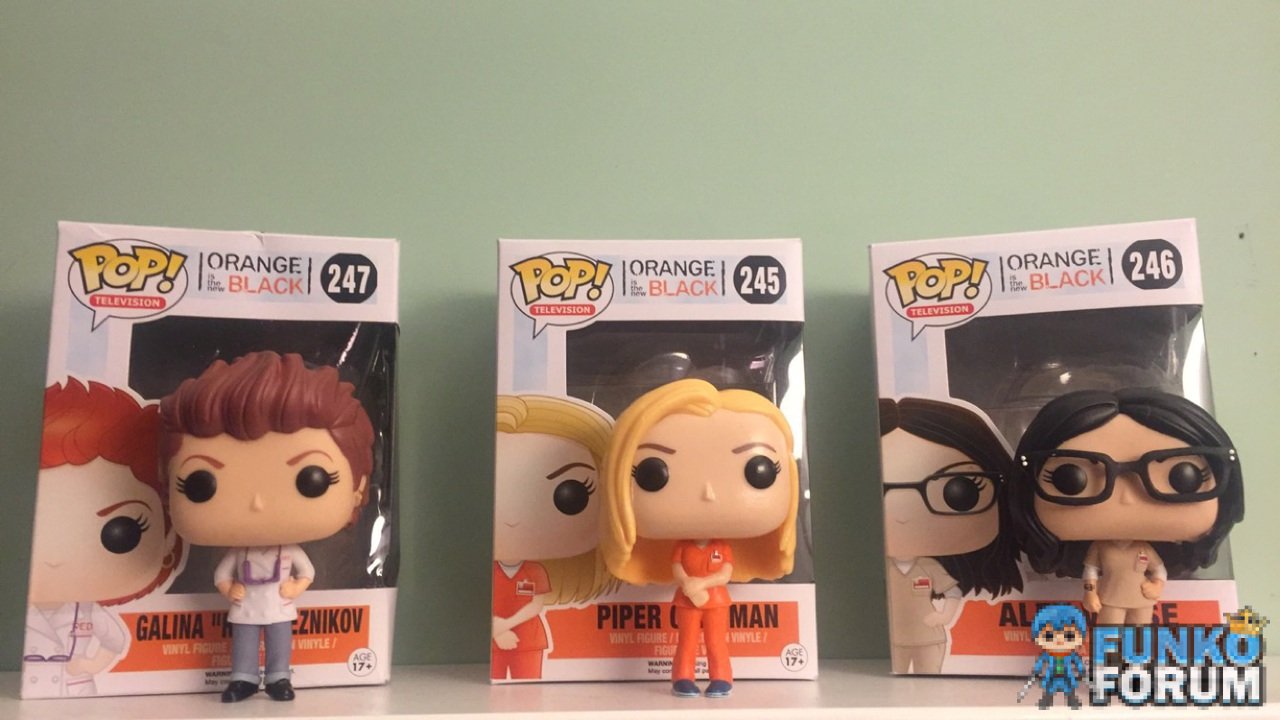 A few of the many Orange is the New Black Funko Pops. Funko seem to cover just about every...
​
The Mini Hikari Line​
The Mini Hikari line brought with it a whole new range of baby-sized figurines and appealed to those looking for a little added cuteness to their ordinarily dull desks. Mini Hikari figurines were one-tone statues and depicted popular characters such as Darth Vader and Mickey Mouse, all the while launching their own creations such as the imaginatively named, Freddy Funko. The Mini Hikari line ceased production, giving a real monetary value to the figures.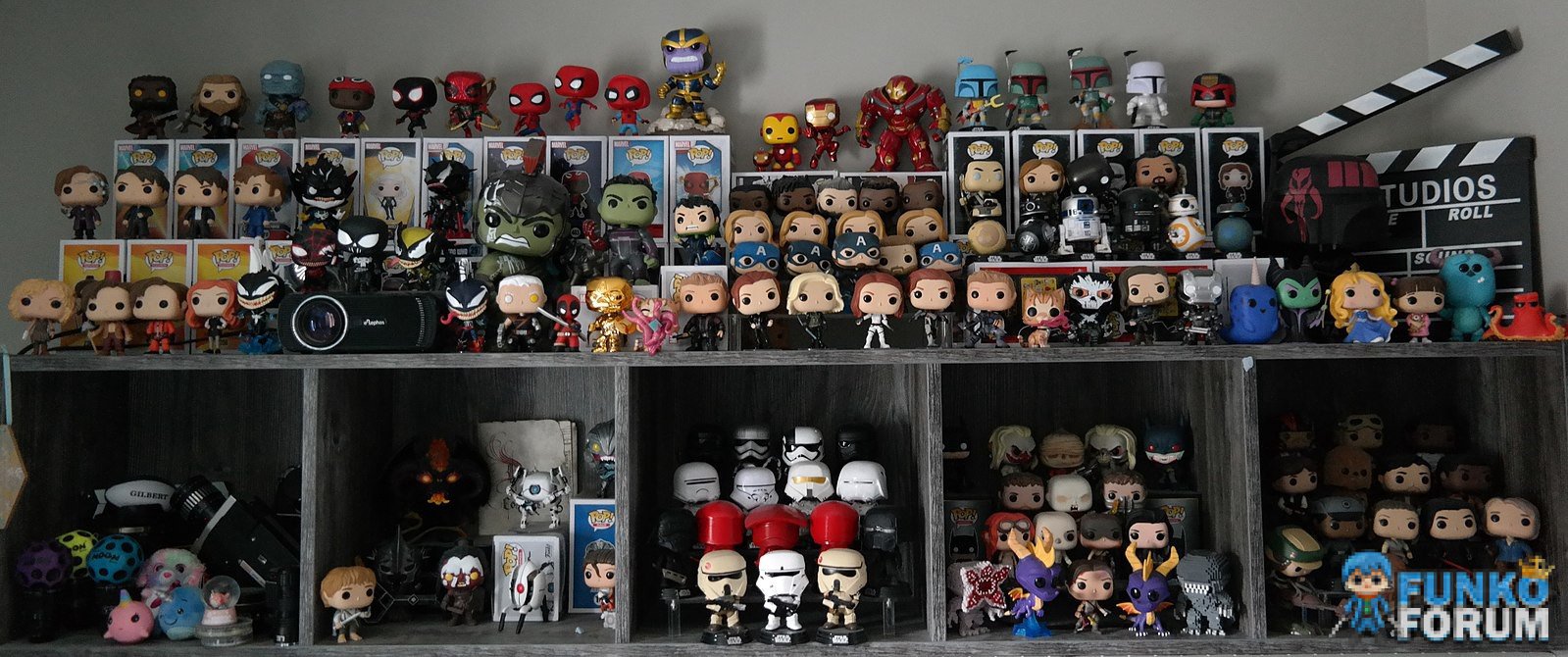 A nice example of a decent Funko Pop collection
​
The Recipe for Viral Obsessions​


Around a decade ago, in 2010, Funko Pop released the line that was to be the making of them, POP Vinyl figurines. These adorable collector's items feature most of the iconic character we all know and love, this is perhaps what their success is owing to. There's something about the contrasting of horror characters, for instance, with cutesy doe-eyed figures that really works. Aside from the horror collections, figures are available from most iconic movies and TV shows. This is perhaps why they're so darned popular, there's always a Pop Vinyl that will hold an interest with just about anybody that enjoys TV and cinema. In other words, if you can think of a character you like, the chances are that there's a Pop Vinyl figure of them. From the cast of Wentworth Prison and Orange is the New Black to superheroes and villains; and all between. Holding such a broad appeal is undoubtedly the recipe for the roaring success of Funko Pop. If you want to learn even more about these adorable collectibles then "Make Fun – The Story of Funko" is available in most countries on the popular streaming site, Netflix. This show offers a far more in-depth insight to the history of Funko. A detailed rags-to-riches story that tells the tale of what has become a true global phenomenon. The broad success that this documentary highlights will be inspiring and interesting to fans and ..um….non-fans alike.​