With the POPularity of Funko products today, it's clear to see that the future is prosperous for the ever-growing company. But what
will
become of Funko; what will the company do to stay at the top of the game? After all, the competition is immense.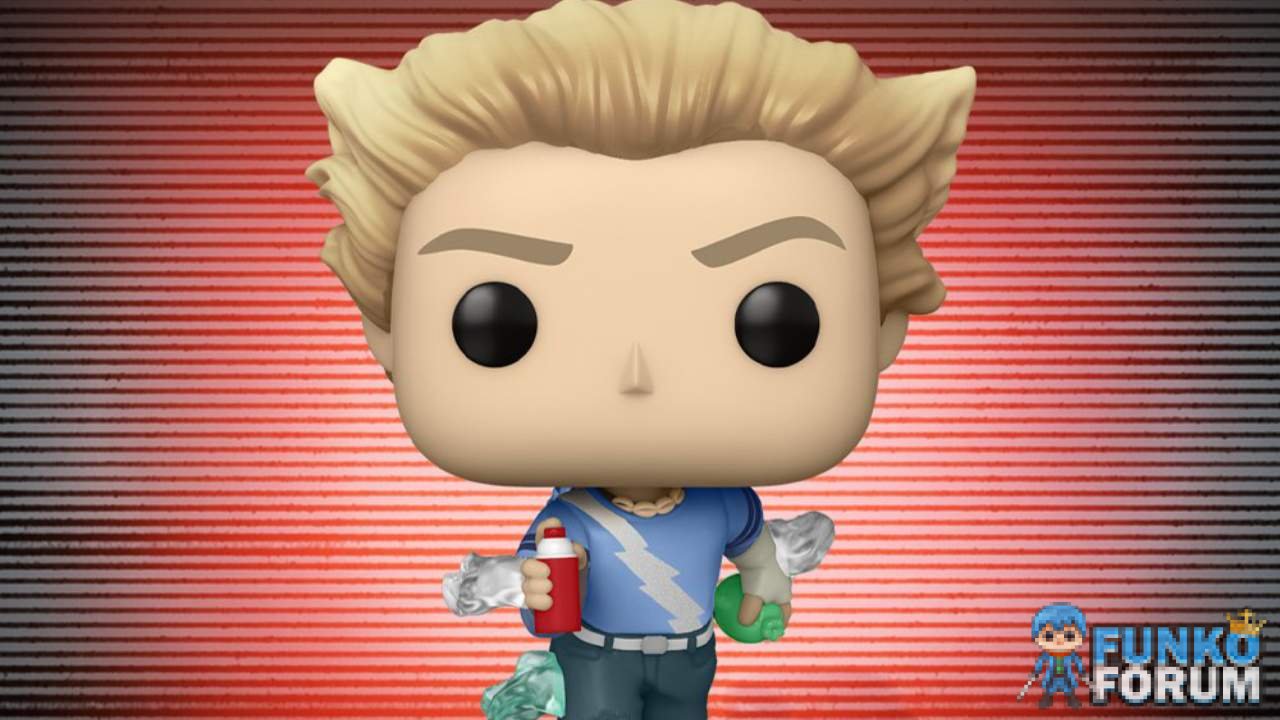 Where will Funko go from here? The future of Funko holds infinite possibility
What Funko will need to do​
The obvious route that Funko will be wanting to take is to continue launching lines pertaining to current trends. Without staying on top of what's hot and what's not, Funko will likely become just another passing trend. However, it doesn't take extensive research to know that Funko has this particular card marked. Currently, Funko is dominating all of the trending TV shows and games to a point where you will struggle to find a popular character that's not yet been funkocised.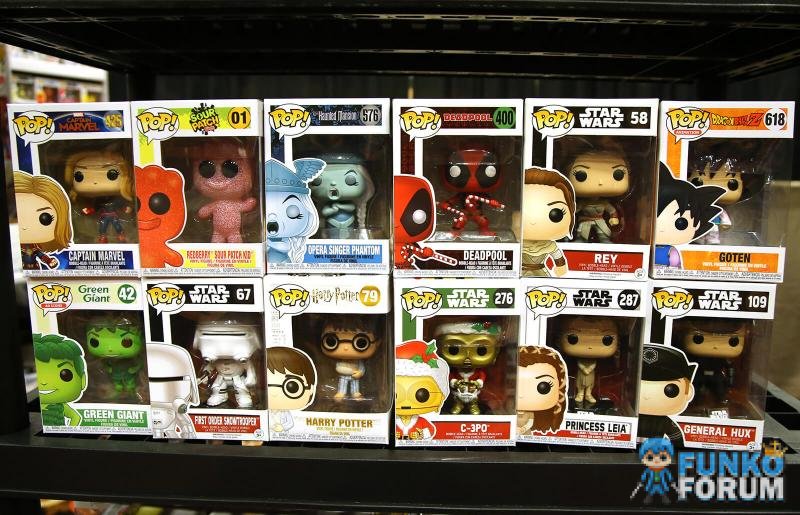 A small Funko collection which will undoubtedly grow over time due to their addicting nature.
Having such a capable research and development team is likely the key to Funko's ever-growing success. There is, however, something that the company needs to try and eradicate and that's bootleg copycats that are looking to cash in on their idea.
​
Third-Party Copyright Infringement​


Like the Sword of Damocles, third-party copyright infringement poses a real threat to the future of Funko. Etsy, for example, is a playground of pirates. In fact, anyone that has access to a 3D printer and is looking to make money is seemingly reproducing Funko figurines with surprising attention to detail and at a far lesser cost to the buyer.

As the years pass by, it's probable that more and more people will choose to either produce "Funko" figures or buy bootleg copies on the WWW. If Funko are unable to somehow put a stop with these then they would be removing a real thorn from their sides.

With so many of these people undercutting and likely selling far lower quality products; the best course of action would probably be a price reduction. Yes, it will hit the business hard at first but sometimes you need to break eggs to make omelets.
​
Funko will need to Stay Fresh​
As time goes on, Funko will need to release new, fresh ideas to avoid the risk of becoming a thing of the past. New lines will undoubtedly be rolled out with buzz words such as "limited" and "rare", keeping the fans on tenterhooks as they strive to complete sets. With a company such as Funko, the possibilities of creative marketing and fresh angles will always be the ace up their sleeves. All they need to do is hold their market well through means of consumer addiction and interest; the perfect solution for a business model such as Funko.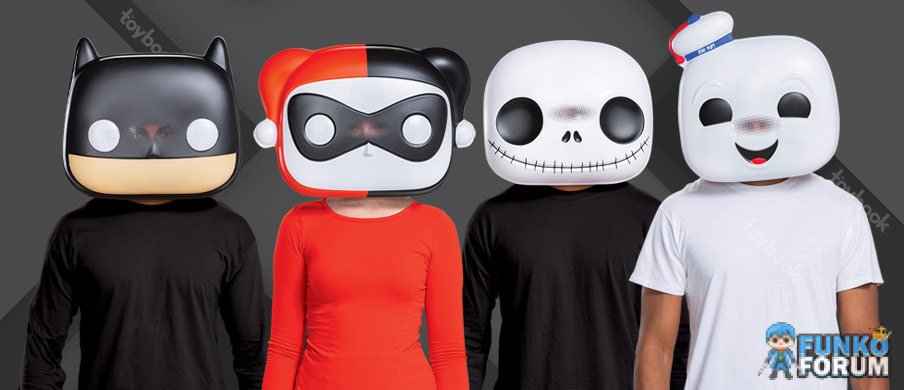 The Funko disguises are a clear view into the scope of Funko's possible future.
Summary​


Funko is a massively popular brand, and deservedly so. With no shortage of new characters flowing into the deep oceans of the media, they will always have the upper hand when it comes to offering up new ideas and maintaining a vast interest in old fans while bringing in new collectors as fresh TV shows or video games are released.
​